Main Content
RESTORE POSTURE • CREATE BALANCE • LIVE PAIN FREE
Are You In Pain?
Do You Want to Enjoy an Active Pain Free Life?
You've tried everything…other therapies, medication, activity, rest.
There is relief, but still the pain returns.
WE CAN HELP.
What is Egoscue?
Determines the root cause of your pain
Looks at the entire body
Retrains muscles
Regains alignment
Creates balance

Learn More About Egoscue
Egoscue Certified
Misalignment Creates Pain
Overuse, aging and injury take their toll, creating pain
Pain Free Performance takes a fresh and proven approach to resolving your pain. We understand that most musculoskeletal pain develops because the body is out of alignment. This causes wear and tear in the joints. Muscles become imbalanced and inefficient. The imbalances lead to the pain.
Weight Distribution Through the Joints Matter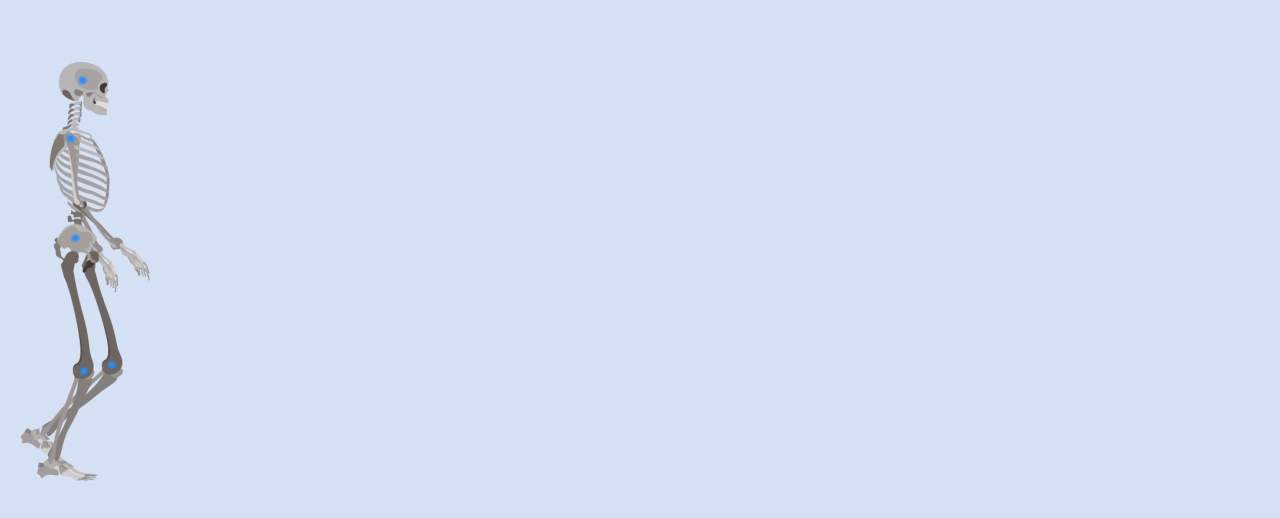 1. Over time, gradual postural changes occur without our awareness.
2. Notice how in the video the head starts bending forward, shoulders round, pelvis tucks and the stride becomes a shuffle.
3. We have all seen it! But, it's not about just standing up straight. Truly aligned posture comes from muscle retraining. That's what we do at Pain Free.
OUR MISSION is to empower you with tools to restore balance to your body…
a balanced body is a pain-free body.
Make an appointment today.
Call: (434) 296-0600
or send an Email:
We are also available for virtual appointments by skype or facetime.  CONTACT US.